The
Alabama Chambers Website is Coming Soon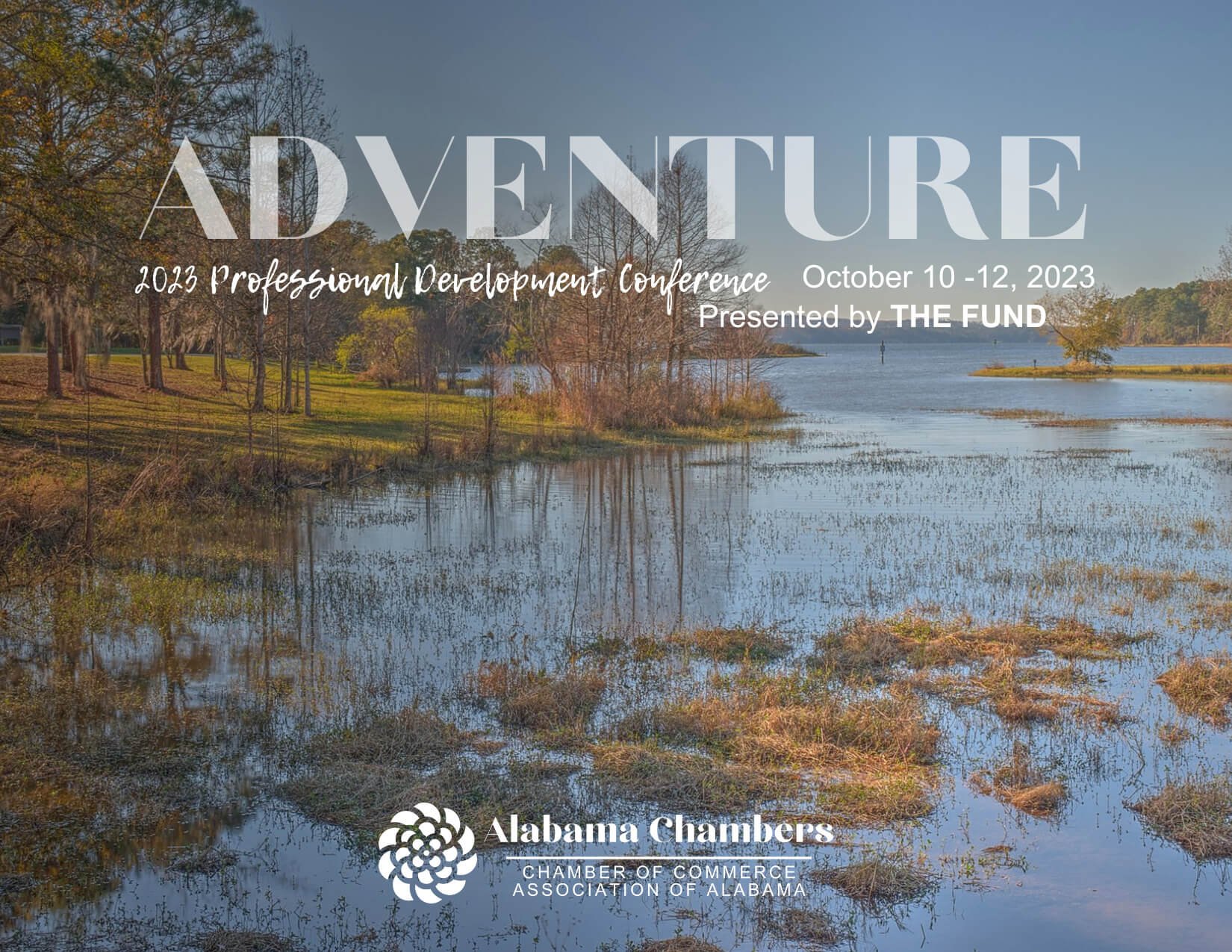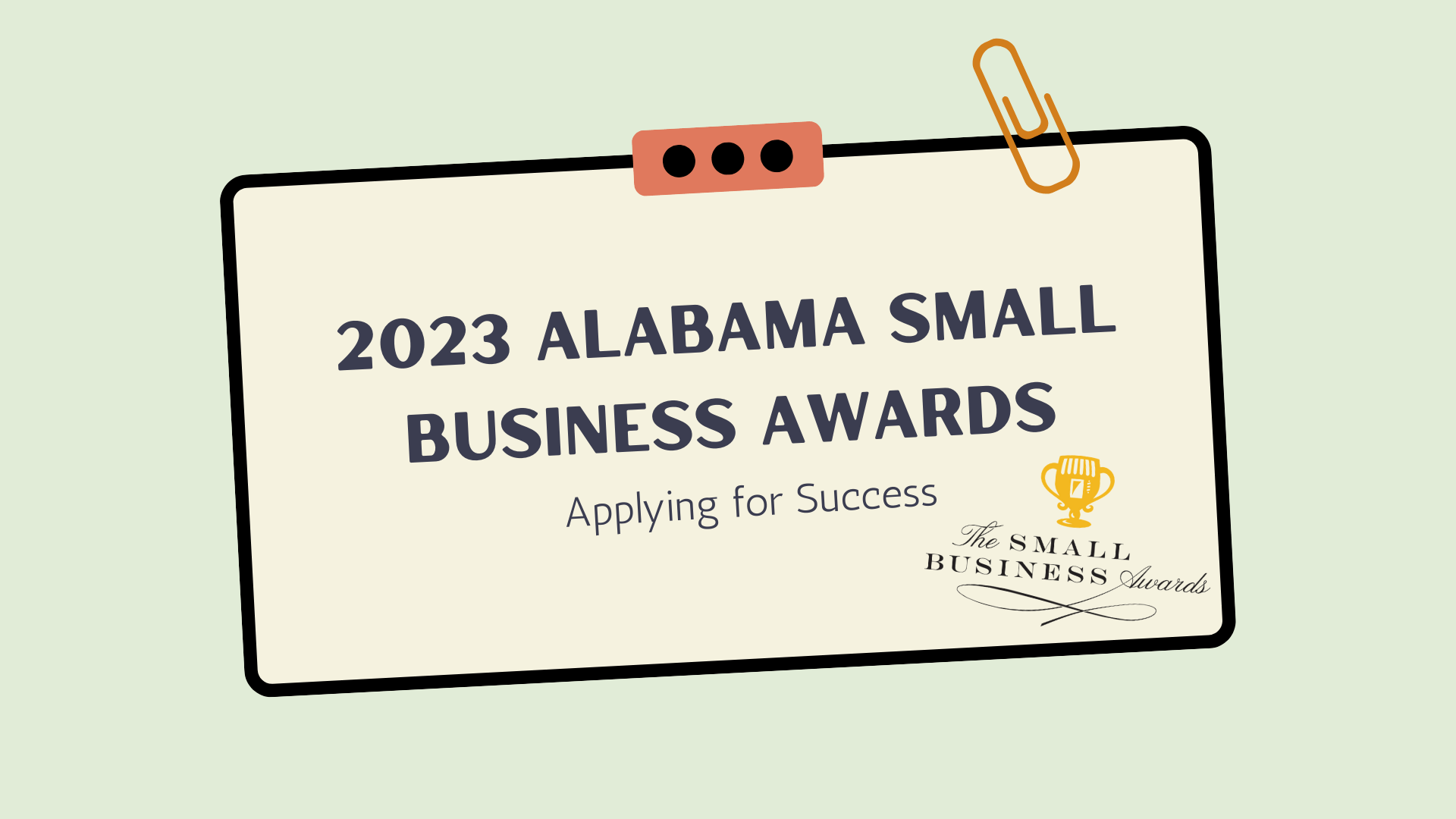 Alabama Small Business Awards
Since 2016, the Alabama Small Business Awards, presented by The Partnership of the Chamber of Commerce Association of Alabama and the Business Council of Alabama have recognized the very best in Alabama small business.
This year's finalists will be selected from nominations made by local Alabama chambers of commerce. Alabama chambers will have the opportunity to nominate one member small business for each award category. Awards will be presented in the following categories: Emerging business (in business fewer than 5 years), small business 1-10 employees, small business 11-50 employees, or small business 51-100 employees.
Previous finalist are eligible to be re-nominated. However, previous winners are not eligible for nomination.
Winners will be announced at BCA/CCAA Partnership Annual Meeting on Wednesday, November 29, 2023, at The Club in Birmingham.